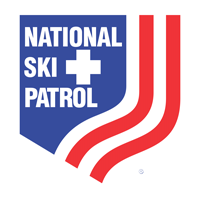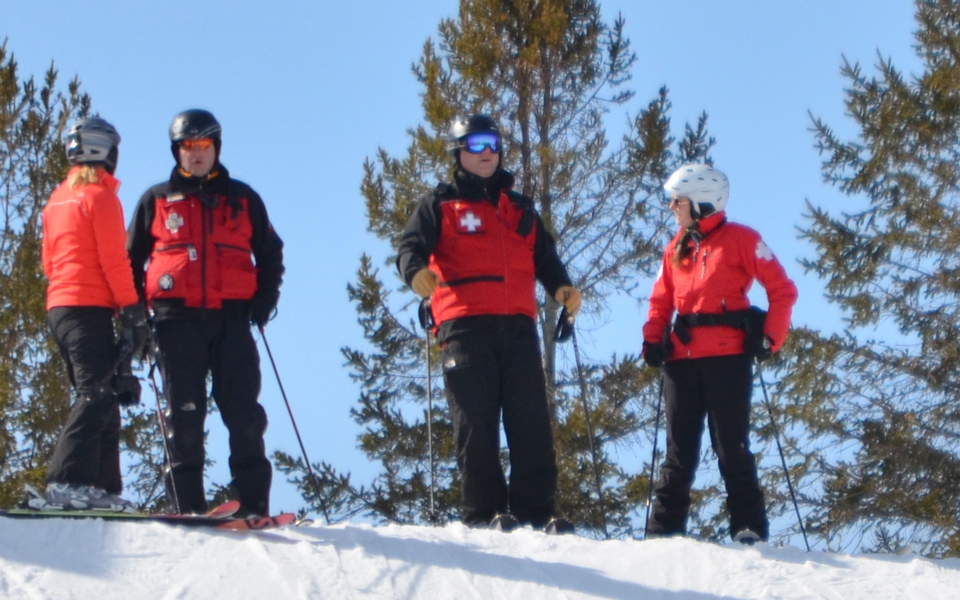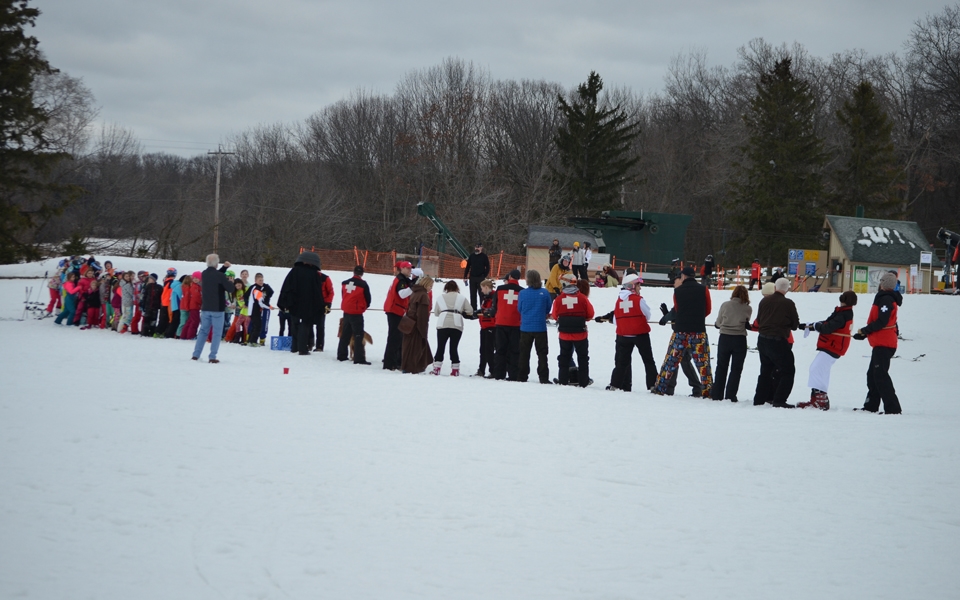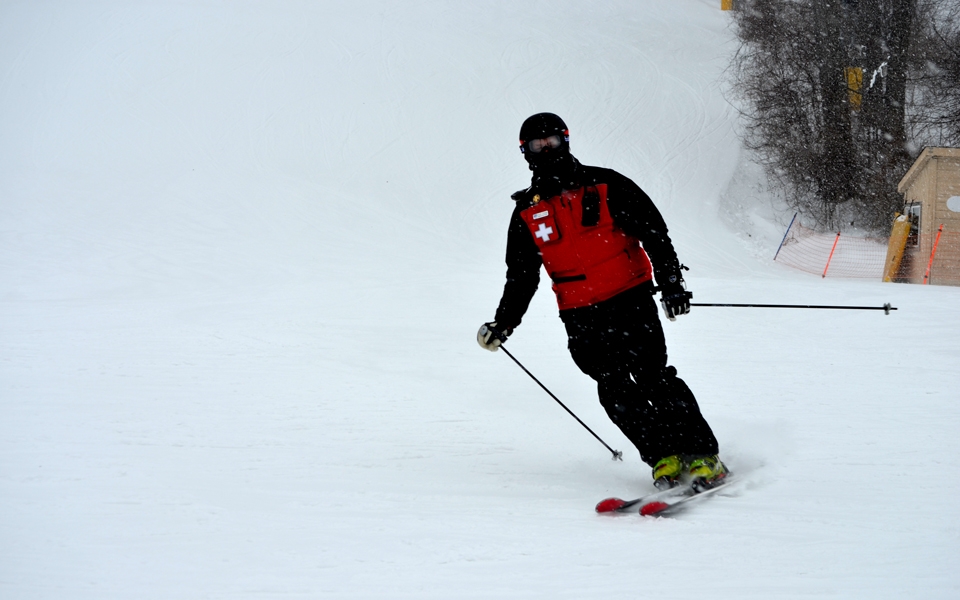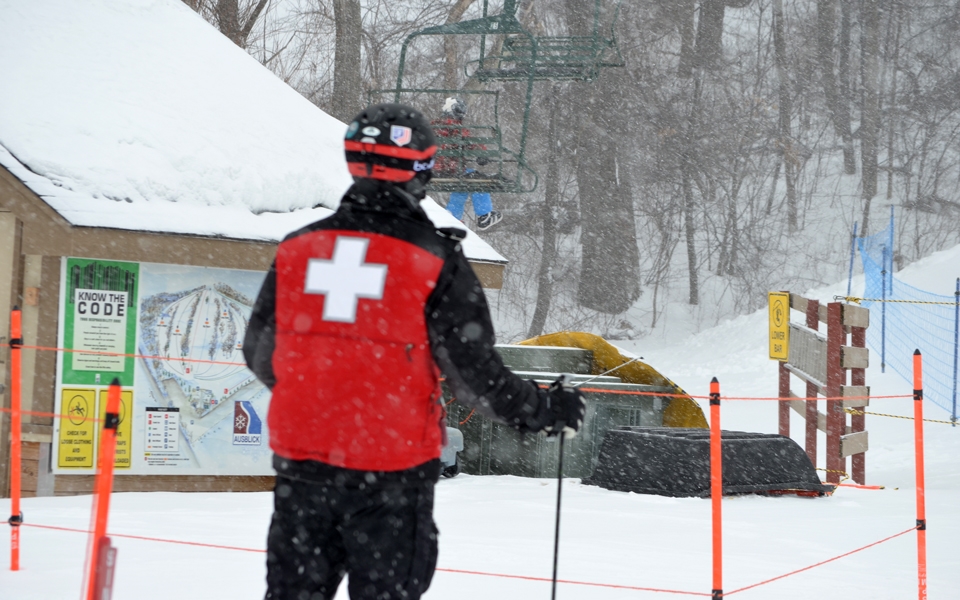 Ausblick Ski Patrol
Who We Are
The Ausblick Ski Patrol is a volunteer organization providing medical and safety services for the Ausblick Ski Club located in Sussex, WI. The Ausblick Ski Patrol is a member of the National Ski Patrol.
The National Ski Patrol (NSP) is a Federally Chartered nonprofit membership association dedicated to serving the public and the mountain recreation industry by providing education services about emergency care and safety. Safety and the care of members is our top priority. To learn more about keeping you and your family safe on the hill please check out the "Lids on Kids" and "Kids on Lifts" videos below.
Looking for New Members
Are you an intermediate to advanced skier or snowboarder? Can you ski or board all terrain with skill and confidence? Do you love to help people? Then consider joining us!
The Ausblick Ski Patrol consists of volunteer patrollers and we are always looking for passionate alpine skiers and snowboarders who want to be a part of an organization dedicated to helping fellow skiers while enjoying America's favorite winter sport.
The Patrol provides training in NSP Outdoor Emergency Care first aid and alpine toboggan training. Ausblick's volunteer patrollers are men and women of all ages with an appreciation for each other and a love of skiing.
Please take a look at our FAQ for more information about the Patrol and how to apply.